Recently, Heropanti one of the blockbusters produced by Sajid Nadiadwala completed 5 Years. Tiger Shroff started his Bollywood journey as his debut film with Heropanti.
Tiger Shroff shared a lovely message for Sajid Nadiadwala on Twitter "My father in the industry, my mentor, my friend, my guide and my boss! Thank you for giving me life and always putting me in line and putting up with all my decisions no matter how wrong! And of course, thank you for giving me my biggest successes. Love you sir #5YearsOfHeropanti."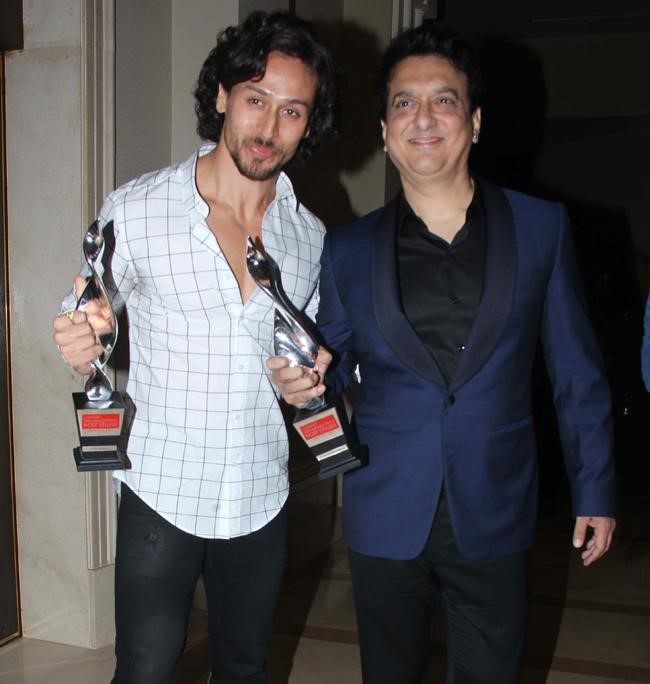 Earlier while launching Tiger Shroff, Sajid Nadiadwala had said, "It's a very strange mix of parental pride and a teacher's concern. I've been part of Tiger's life from the time he was a child. I was there when he was born. Luckily, I'm also part of his second birth, when his career takes off. So you could say I feel a double responsibility towards Tiger".
This shows how close both Tiger Shroff and Sajid Nadiadwala have been, sharing a relation like a Father and Son.
Lastly, he also praised Kriti Sanon for all her recent success and support. He tweeted, "Happy anniversary to my partner in crime in this whole crazy journey! so grateful that I started my journey with u & shared some of d best experiences & so many firsts with u! So inspired & proud to see u grow from strength to strength. Lots of love always @kritisanon #5YearsOfHeropanti."