Nadiadwala Grandson Entertainment owned by Sajid Nadiadwala comes in the list of top production companies of India. With Kick, Sajid Nadiadwala proved that he is not only one of the great producers but also a good Director. The movie gave him the title of first Indian debut film director to achieve the 200-crore flag. He received Box Office India Award for Best Debutant Director of the Year 2014 for movie Kick.
The shoot started on 18 November, completed within eight months and the movie was released on 25 July 2014, in about 5,000 screens worldwide starring Salman Khan, Jacqueline Fernandez, and Randeep Hooda in the lead roles. The kick was an action movie with some of the best action scenes which were seen for the first time ever on Bollywood.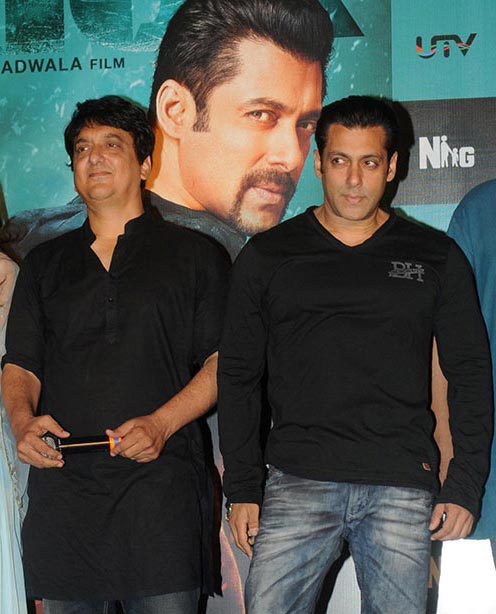 Sajid Nadiadwala and Salman Khan are close friends since they worked in Jeet together. It was Salman Khan who discovered a Director in Sajid Nadiadwala. He further says that Salman Khan had tweeted about Sajid Nadiadwala as Director and this is how he became director for the movie Kick. The movie also earned several awards.